Several standard tie bar fittings are used, either to connect tie bars to make longer lengths or provide articulation. Special fittings allow both connection of tie bars and articulation. All SHENLI fittings are designed to exceed the capacity of the tie bar and where required have a sacrificial steel allowance.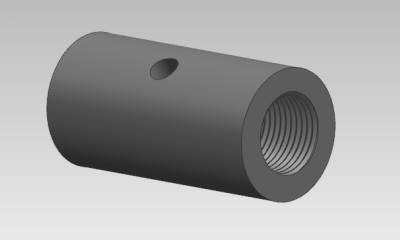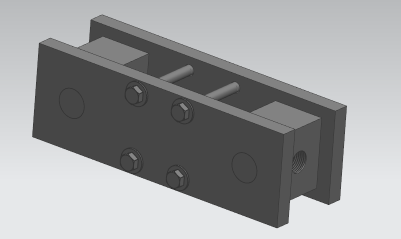 Couplers and turnbuckles are used to connect tie bars to make Articulated turnbuckle
allows tie bars length adjustment and
longer lengths. A turnbuckle can be used for length adjustment.
articulation
in one plane of the tie bar.